NETTIE'S LOVING AND CARING STAFFING AGENCY MISSION
Are you worried about leaving your loved ones to a sympathetic, patient, or compassionate caregiver?  Well, look no further because at Nettie's Love & Care our mission is to provide your loved ones with the best quality of care and focusing on their needs and wants by handling it with love and care.
THE RIGHT STAFFING AGENCY FOR YOU
Anyone who's been looking for a job or searching for a new team member to join their company knows that the job market can be unbelievably overwhelming. That is where Nettie's Love & Care LLC comes in.  We help our clients and candidates achieve their goals. Get in touch with us to learn what we can do for you.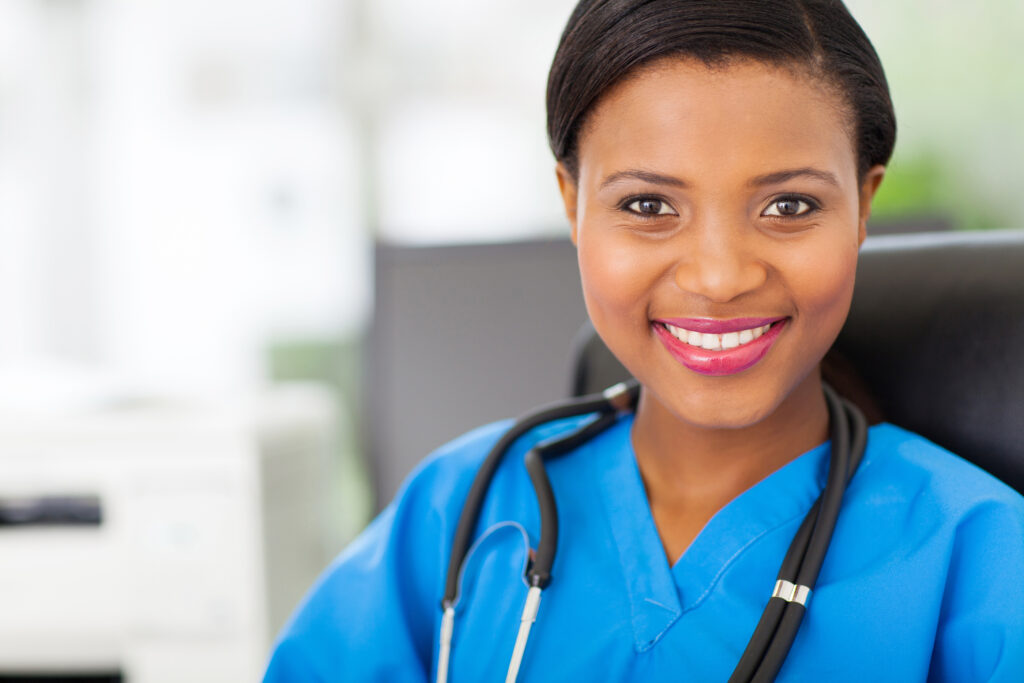 Here at Nettie's Love & Care LLC Staffing Agency we focus on sourcing best candidates for rewarding positions in the Florida area, and we specialize in the world of Nursing. Contact us to let us know what the right position best suited for your qualifications and skills. Formally, here are the programs offered by Nettie's Love & Care LLC Staffing Agency that are under the scope:
​
Registered Nurse (RN)

Licensed Practice Nurse (LPN)

Certified Nurse Assistant (CNA)

Nurse Aide

Direct Professional Support (DSP)

Companion

Homemaker
We're a leader in filling staffing opportunities in the Alachua County area. If you're willing to learn and are a dedicated employee we are sure to find the right position for you. Check out our scope of services under our nurse staffing column and get in touch with us to learning more on how you can apply.
Our Staffing Agency is certainly looking forward with doing business with you. We believe in providing the best service as positive to our employers.
STAFFING

RECRUITING REQUIREMENT INCLUDES BUT OR NOT LIMITED TO:
Pre-Employment Applications

Personal Interviews

HIPAA Training

Skill Assessments

Reference Checks

Background Checks

Drug Screenings

Candidate Matching
SOLUTIONS TO SERVICES
Nettie's Love & Care LLC offers quality Staffing Agency services to place the right people with the right jobs in the Alachua County area. Whether you are looking to hire new staff or find a new job, we're happy to offer you our services. Call us up to arrange an appointment. We'll have your hiring or job-seeking needs met in no time by one of our professional team members.
LOVING AND CARING STAFFING
We are a Staffing Agency that strives to find staffing with compassion for their job and loves the positive impact that they can make in others lives.  Loving and caring staff can make a job easy for the employers that we service, because it is less risk and liability.